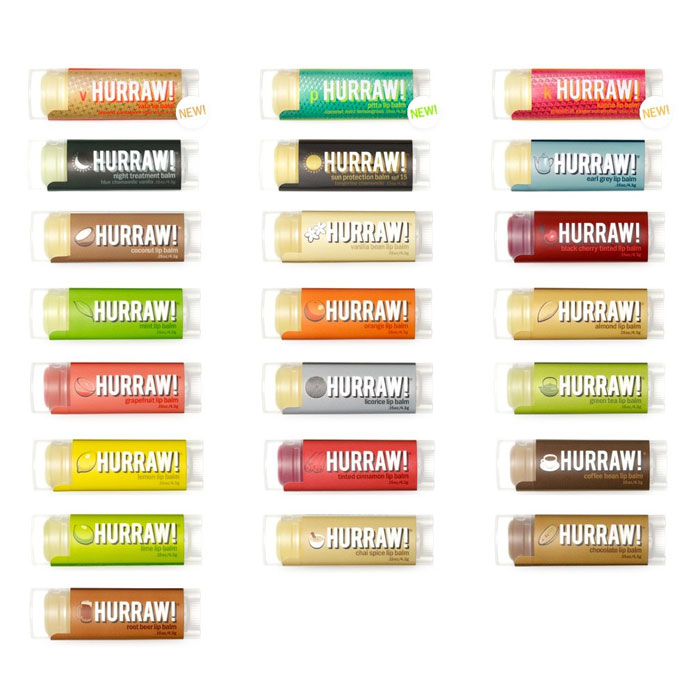 VEGAN NATURAL LIP BALM
by HURRAW
All natural, vegan, and made from premium raw, organic and fair trade ingredients. This moisturising balm comes in a bunch of natural and fun flavour options.
Pro tip: Check out the Night Treatment Balm for intense hydration, and Black Cherry Tinted lip balm for a red sheer coloured balm.
Natural, raw, organic, vegan and fair trade.
"A fave with us for everything it isn't - not sticky, sweet, too glossy, too smelly, never grainy and doesn't melt in your pocket. That's the balm dream in our opinion! "