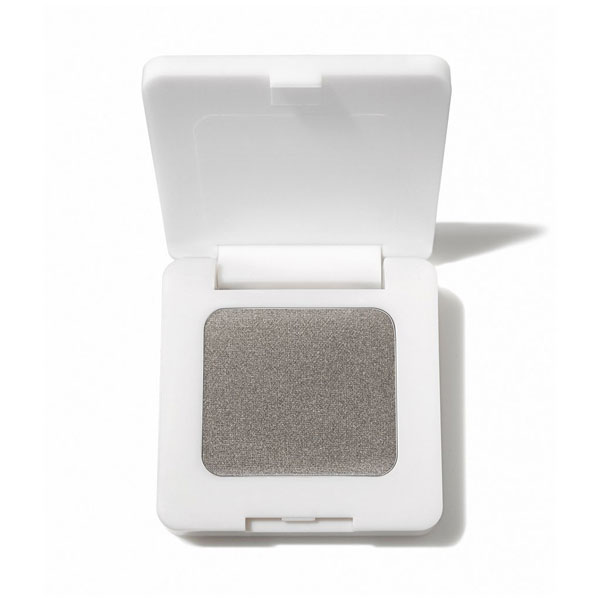 Pressed mineral eyeshadow
Swift Shadows are designed for quick and easy application. Mixed with the industry's best mineral color pigments, buriti oil and organic jojoba oil, they will not dry out the skin like traditional formulas. Devoid of chemicals used to 'bake' eye shadows, Swift shadows are pressed and more delicate to handle.
Vegan. Gluten-free.
Pro tip: Use a wet brush to intensify the colour or layer with an Eye Polish for a more intense luminous finish.
"Crease proof, luminous -not shimmery- finish. Layer with RMS Eye Polish for extra impact and extend wear time."
Other products you might like..