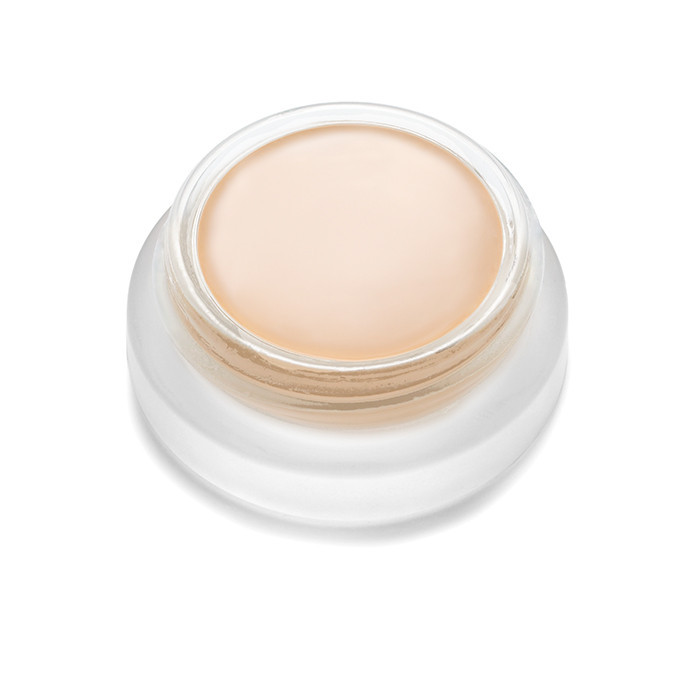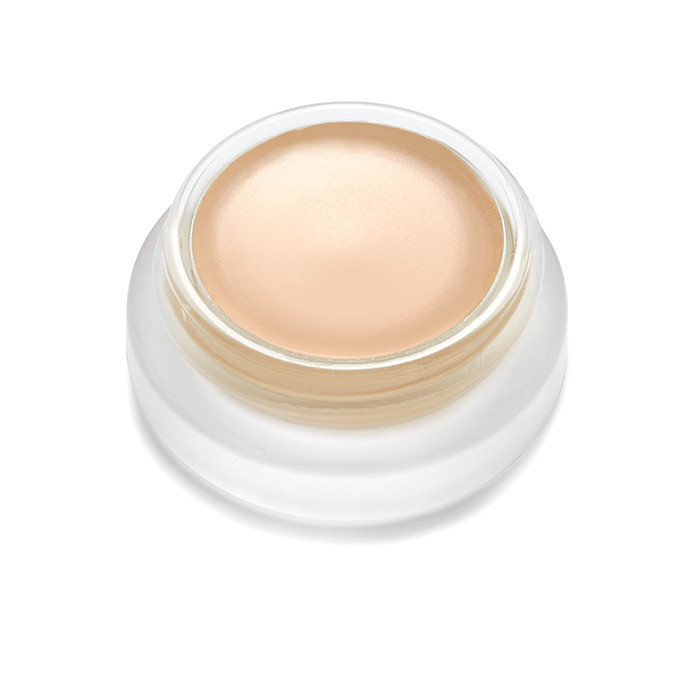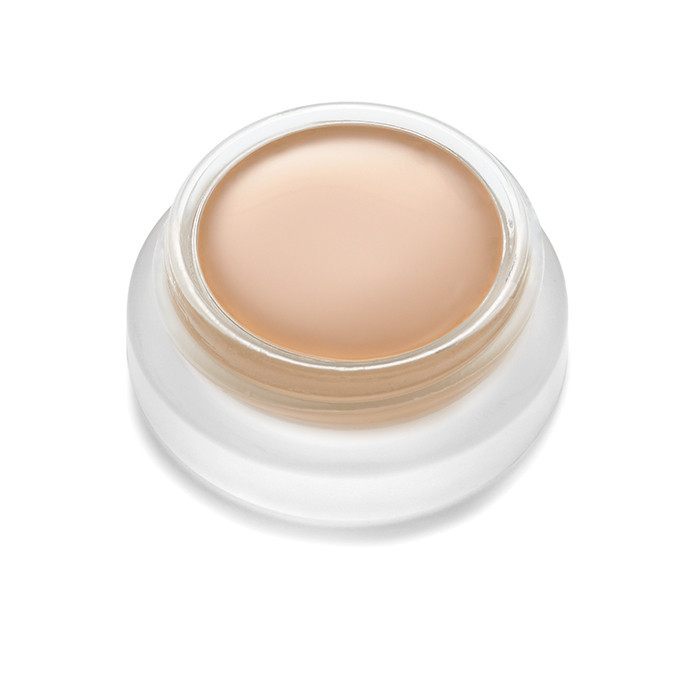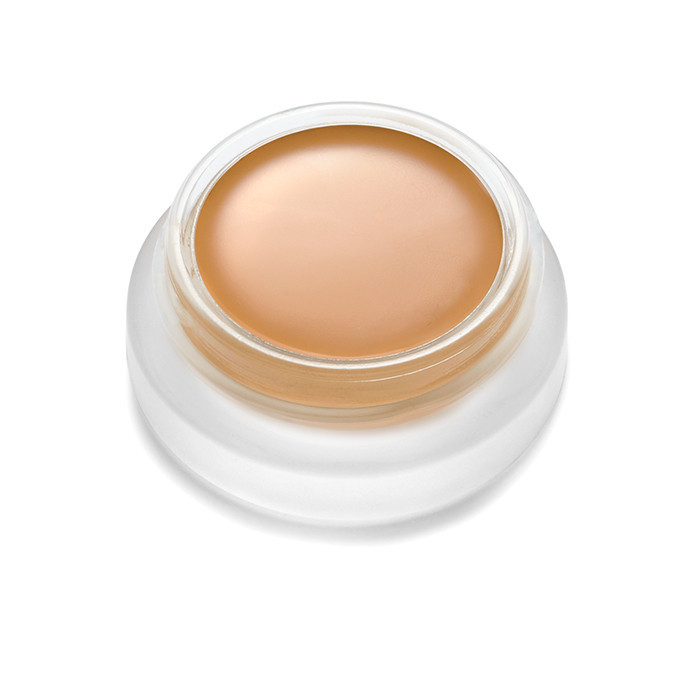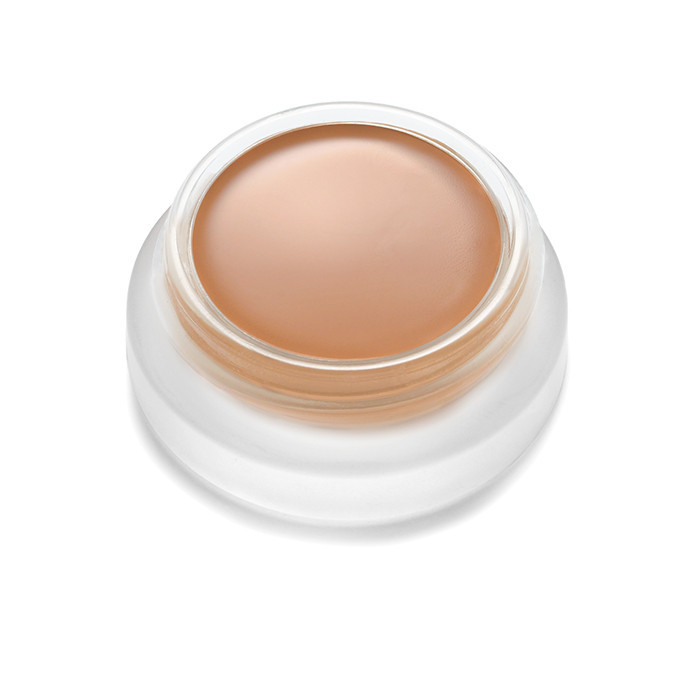 'Un' Cover-Up
by RMS
'Un' Cover-Up works as a foundation or concealer, it absorbs easily, covering imperfections and redness. Use for a dewy light to medium coverage that is pure nourishment for your skin. Organic castor oil and coconut oil, known for its anti-bacterial properties, will help heal the skin. Click here for samples.
100% natural, vegetarian (beeswax) with certified organic ingredients. Gluten-free.
Tip: Use your fingers to apply as the warmth of your fingers will blend it perfectly. Dust a little RMS 'Un' Powder to extend wear time, it reduces any shine but keeps the luminosity on the skin.
"This 'raw beauty' foundation is made with minimally processed plant actives - think of it as skincare with colour."
Other products you might like..